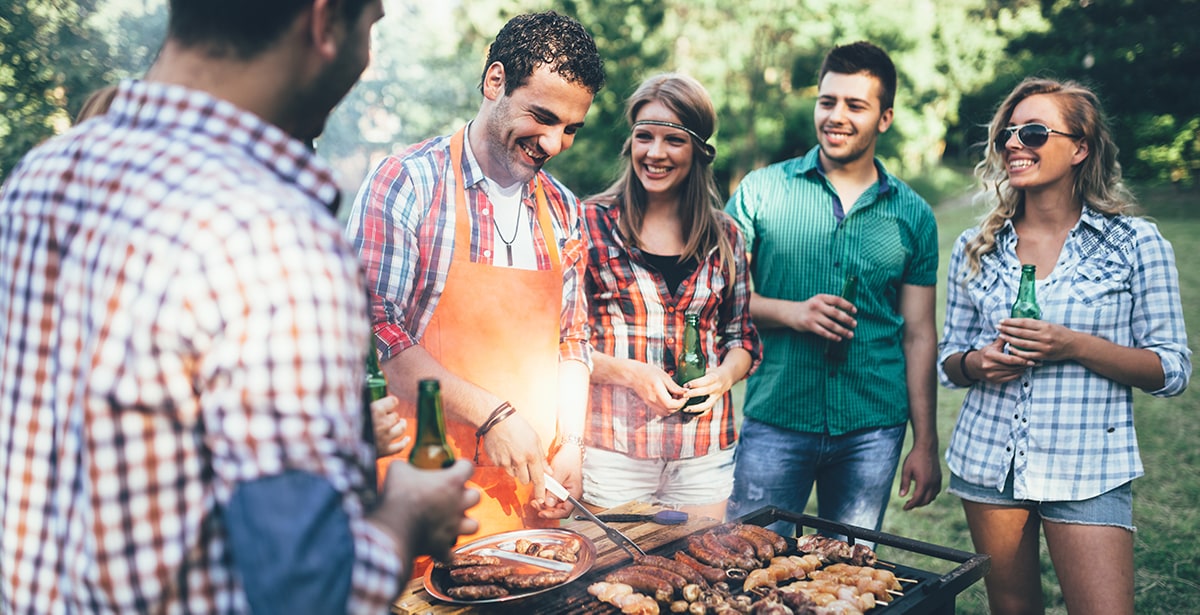 20 Mar

Beware the Backyard Barrister

This phrase came from a client last year.

Another client, throughout his matter continued to refer to the "the pub test" (I'll come back to this in a later article).

Both concepts are similar and in effect, refer to a non-lawyer providing an opinion or advice on, in this case, family law matters.

Advice is, usually governed by the apt term "you get what you pay for".

The backyard Barrister, unless you're lucky and have attended a BBQ with a family law Barrister or Solicitor, is usually not going to point you in the right direction and, as is often the case, bad advice is preceded by poor instructions.

Family Law is a complex and every changing area of law. If possible, seek advice only from a specialist family lawyer, or at the least someone recommended to you by a trusted friend or colleague, preferably with a personal recommendation (i.e. "this person acted for my brother/sister/neighbour").

Sure, there are firms offering "free" advice, however this is usually limited, non-specific and a rushed sales exercise whereby the aim is to secure a client, not to provide the intended client with knowledge and advice specific to their case, designed to help them move forward in their family law matter.

By all means knowledge is power, so do your research, talk to people, accept the free and sometimes unsolicited advice, but please don't act until talking to at least one experienced family lawyer.

Some lawyers dabble in family law, so even if you aren't able to make it to see an accredited specialist, at least make sure you're seeing a lawyer who practices only in the family law space. Most family lawyers will pick up the phone and have a no obligation discussion with you – do your homework, ring around and make sure you have complete confidence in the person you're going to use, as you really only have one shot at this. It is important that you and your lawyer are a good fit.