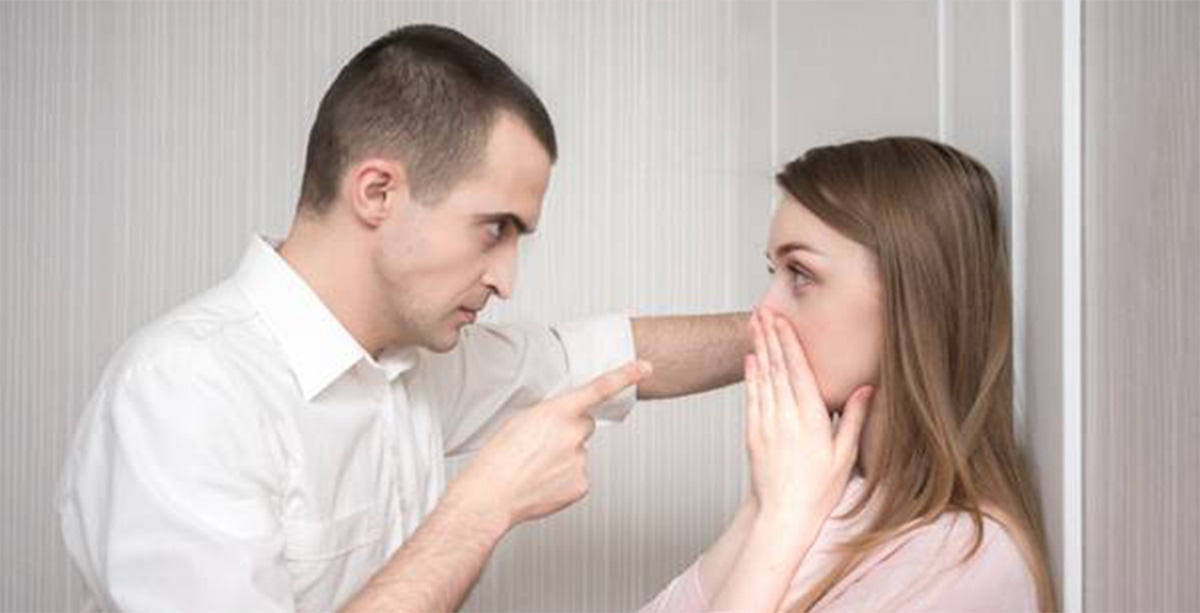 09 Feb

Coercive Control

Coercive control is a form of domestic violence. Acts of intimidation, humiliation and threats to individuals are all types of coercive behaviour.

Examples can include monitoring the phone of a partner, GPS tracking apps or having financial control over a spouse.

Even though the perpetrator of coercive control may often be a family member, current partner or ex-partner, they have no right to have any control over anyone and there are actions victims can take, such as a Domestic Violence Order, to protect them from these forms of domestic violence.

Studies from The Death Review Board has confirmed that coercive control is frequently an aspect of a relationship in several instances of Domestic Violence homicides. Significantly, these studies confirm that in a number of cases, there has been no physical violence documented before a physical murder occurs.

If you are a victim or know someone who is a victim of coercive control and want to learn about your options, the team at Hey Family Law can assist.