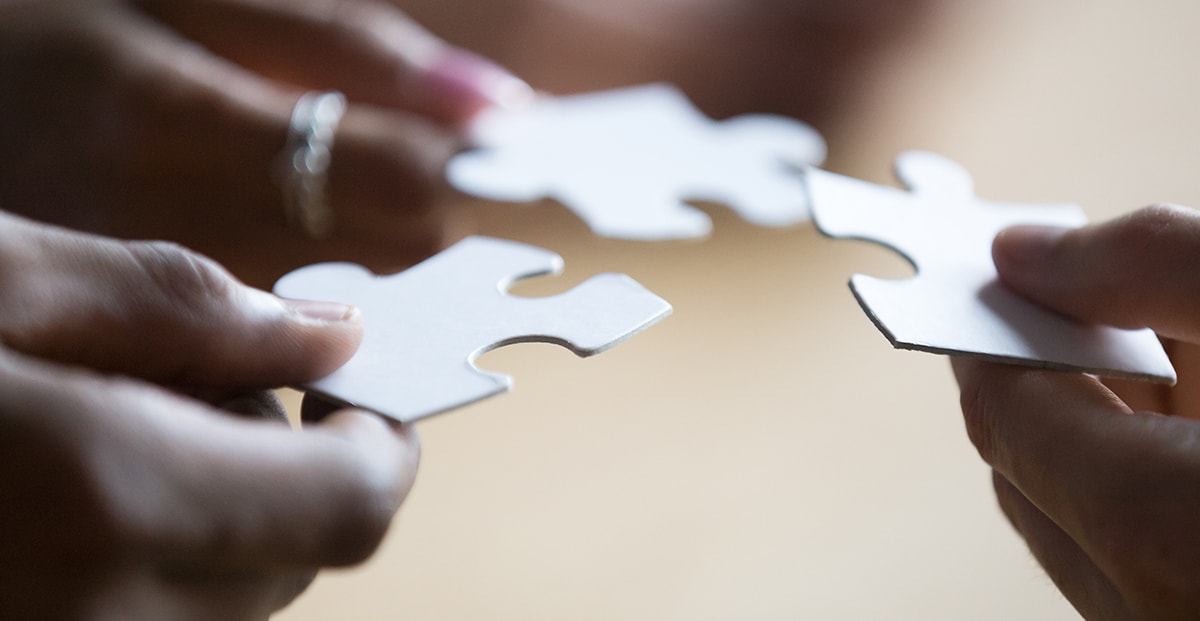 31 Aug

Contributions – is that all that matters?

No, not at all, in fact one of the recommendations of the recent Law Reform Commission Report titled Family Law for the Future, suggested there be a blanket 50/50 contribution-based entitlement for each party in a marriage.

If the recommendation was adopted, this would bring Australia in line with some of the States in the US (at least in part) where the automatic outcome upon separating after marriage is for parties to divide their assets equally (without regard to any other factor such as length of marriage/relationship, initial contributions or future needs).

Whilst the report was not clear on whether there would be a US style division of assets and it is likely the 50/50 recommendation was limited only to the assessment of contributions, such that the existing regime for adjustments to be made for future needs including income disparity and the care of children, would continue.

One thing is certain, if Australia changes the law as recommended, prenuptial agreements will be much more prevalent, as they are in the relevant States in the US where the 50/50 rule applies.