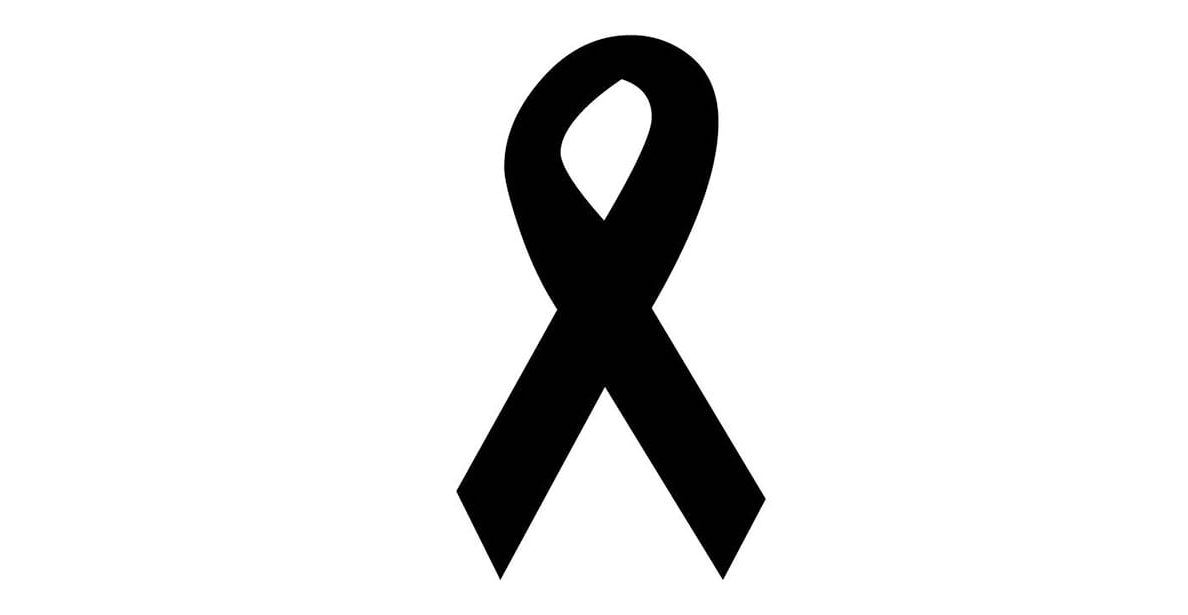 08 May

Is Domestic Violence Relevant in Property Matters?

Conduct is not usually considered by the Court in deciding how to do property settlement between parties to a marriage or de facto relationship.

There is case law which has determined that extensive abuse can be considered in adjusting in favour of the abused party. The case of Kennon (1997) awarded the Wife a greater percentage as a result of assaults inflicted upon her by the Husband during the marriage which made her contributions particularly more onerous.

Cases since then that have attempted to apply the Kennon principles have largely failed, however this issue has been the subject of discussion in the recent Australian Law Reform Commission's review of the Family Law System.

Over time there may well be a change to the family law legislation which could require that abused spouses automatically receive an adjustment, somewhat compensatory in nature, in their favour.

Whether this will happen remains uncertain. Another issue if introduced, is how the assessment is to be undertaken by the presiding Judge in having to decide which cases deserve the adjustment and which don't and the level of adjustment based, presumably, on the nature and extent of the abuse.