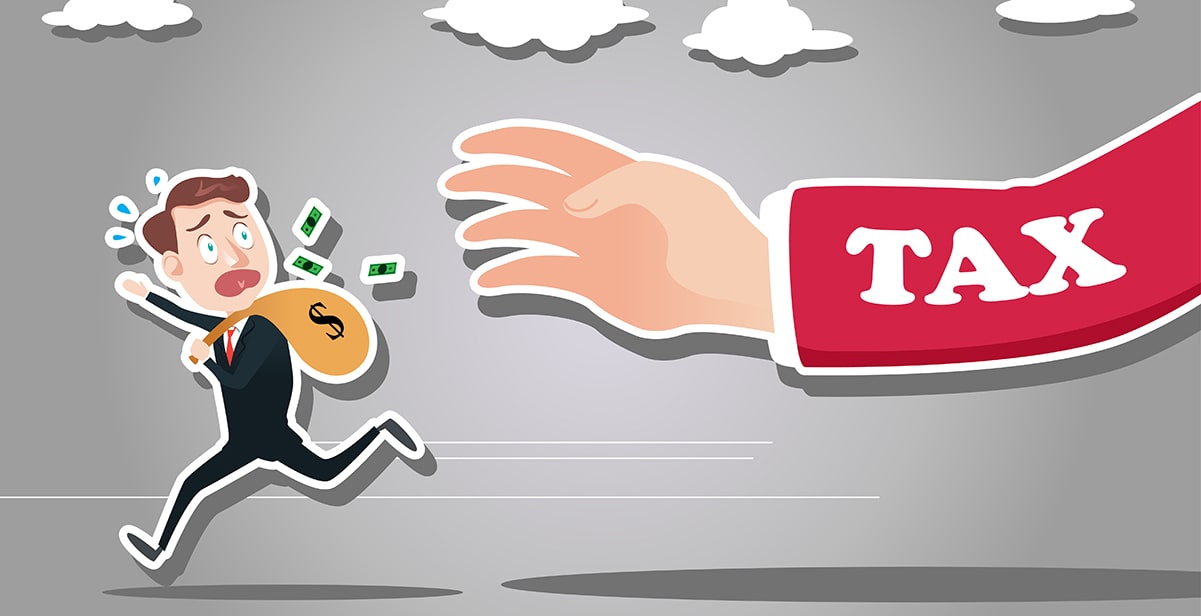 30 Jan

What's Yours is Mine (Except Your Debts)

The recent High Court decision in Commissioner of Taxation v Tomaras [2018] HCA 62 determined the Family Court has the power to reallocate debt between parties to a marriage that has broken down.

In that case, the Commissioner on behalf of the Australian Taxation Office (ATO) sought to enforce against a Wife party a tax debt in the total amount (including interest and penalties) of $256,000. The ATO had obtained a Judgment against the Wife in the approximate sum of $128,000.

The Husband was bankrupt at the time the Court proceedings were commenced by the Wife, where she sought an Order from the Court for the assignment of her debt to the ATO to the bankrupt estate of her Husband.

Tax debts are usually taken into account in matrimonial asset divisions, especially where the income the tax debt relates to was earned during the marriage as is most often the case.

The debt in the Tomaras case was squarely a debt of the marriage and as the Husband was bankrupt, the Commissioner's only ability to recover the debt was against the Wife. The Wife, in order to avoid having to pay the liability (and potentially to avoid bankruptcy herself), fought successfully for the Husband to be assigned the debt.

This is a significant and landmark decision, as before the Tomaras case, the debts of the relationship would "lie where they lie" in a property settlement, especially where there were no substantial assets to adjust against to account for the retention of specific debts.