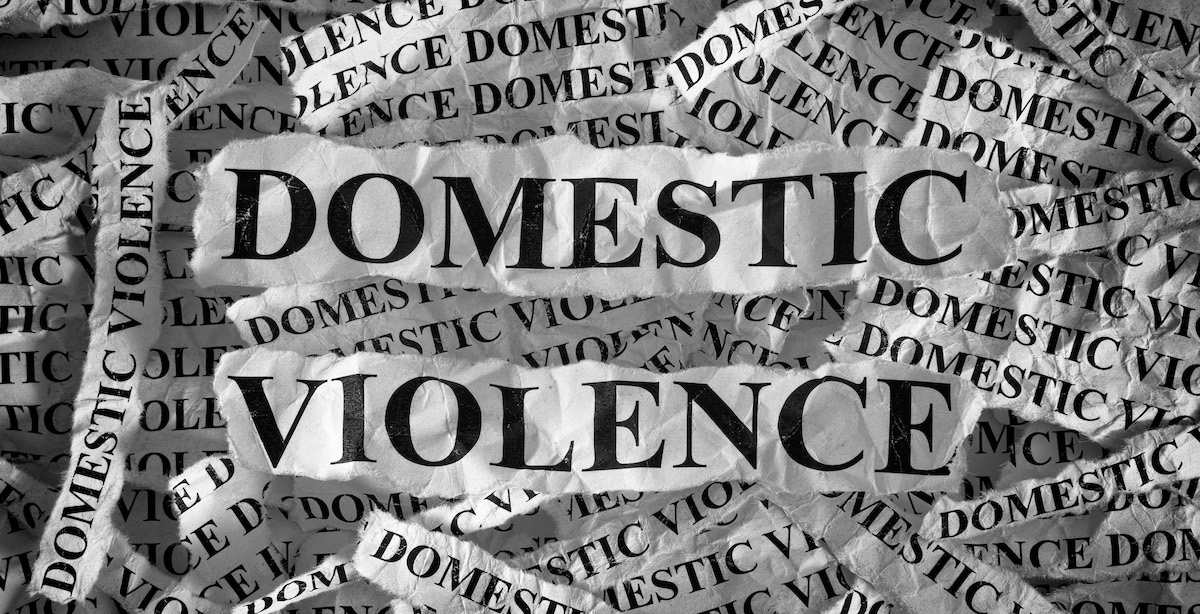 09 Aug

Are you Entitled to Domestic Violence Leave?

Pursuant to the Australian National Employment Standards (NES), all employees are entitled to up to 5 days unpaid family and domestic violence leave each year. This includes full-time, part-time and casual employees.

Employees are entitled to 5 days leave from the day they start work. The leave does not build up over time and does not accumulate, resetting each twelve months.

If you are experiencing domestic violence, you should seek advice from an experienced family lawyer.