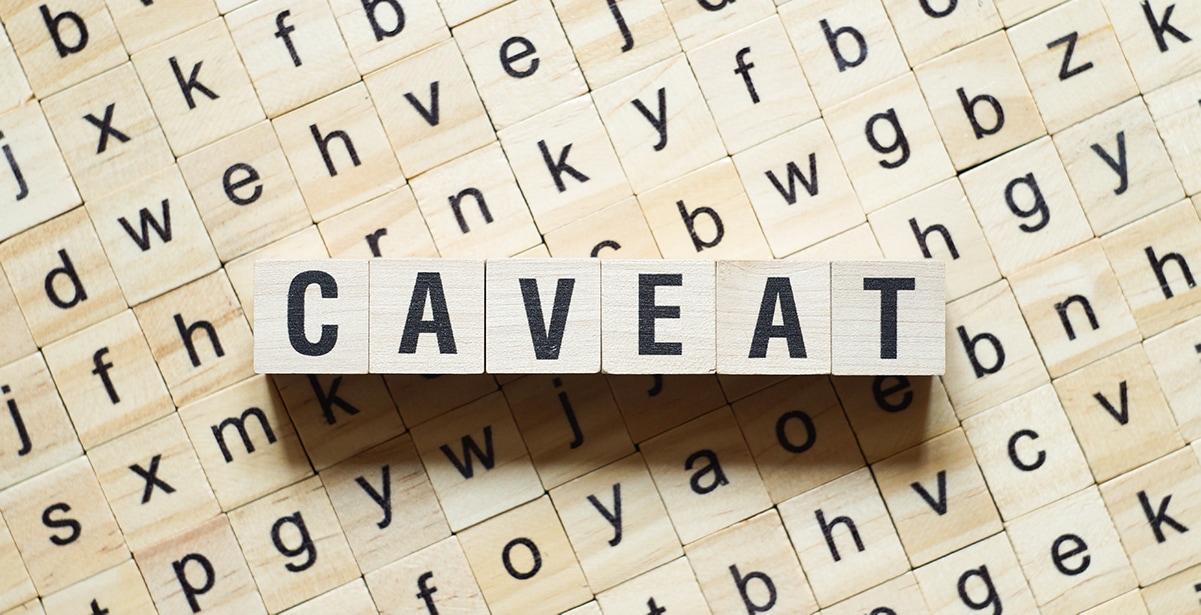 24 Feb

Caveat

A caveat provides a party with a 3-month window of protection from Title of a real property being dealt with, within which Court proceedings must be commenced to render the caveat non-lapsing. Improperly registered caveats are fertile ground for litigation and costs being awarded against parties wrongly registering same.

Whilst the ramifications of lodging a caveat, and damages that may flow from same, ordinarily render caveats a risky and avoided tool in family law, there are particular circumstances where they are the most appropriate protection for a party.

Parties often make the mistake of feeling adequately protected by interim injunctive Orders of a Court preventing sale or disposal of assets, as opposed to registering caveats to protect against same. The issues with injunctive Orders of a Court can be several, but in particular they are only binding against the parties to the Order and innocent third parties proposing to deal with the Title to a property are unlikely to be aware of same.

A breach of an injunctive Order, insofar as disposal of property is concerned, will undoubtedly lead to urgent Court Applications for reversal of transactions pursuant to Section 106B of the Family Law Act and the joining of third parties to proceedings. It is a timely and costly exercise after the fact that can, in most cases, be avoided (with the lodgement of a Caveat over the title to the property).

If there is knowledge of a party actively seeking to dispose of property, secured creditors seeking to recover their debts, or a proven record of non-compliance with Orders by a party in proceedings, a caveat registered against a Title is the only fool-proof way to ensure a property will not be disposed of without your knowledge or consent.