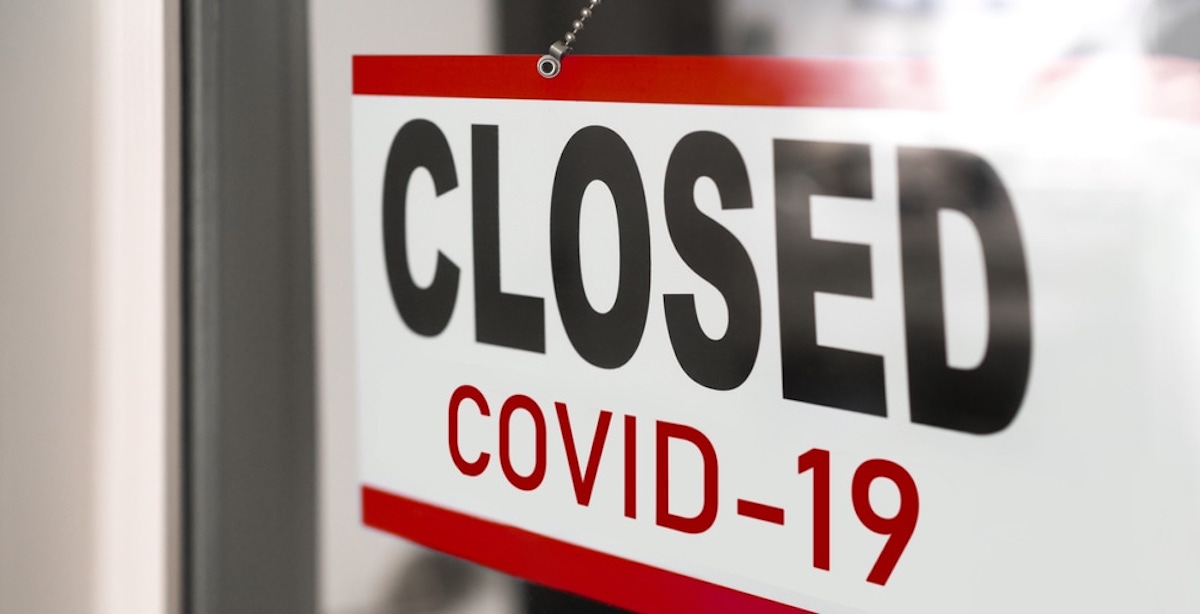 09 Aug

Co-parenting arrangements during lockdown

Okay, so I know I can cross borders for changeovers, even hard borders, but what happens during lockdown?

Good question! Lockdowns are still parenting agreement friendly and attending handover of children is considered an exemption to the stay at home order. If a changeover visit doesn't occur pursuant to a Court Order and the "excuse" is a State government mandated lockdown, this will not likely be an acceptable reasonable excuse as is required to defend a Contravention Application.

We have several lockdown and COVID border restriction matters in Court at the moment, feel free to give us a call to discuss any issues you're having in your co-parenting arrangements in Gold Coast during the pandemic.