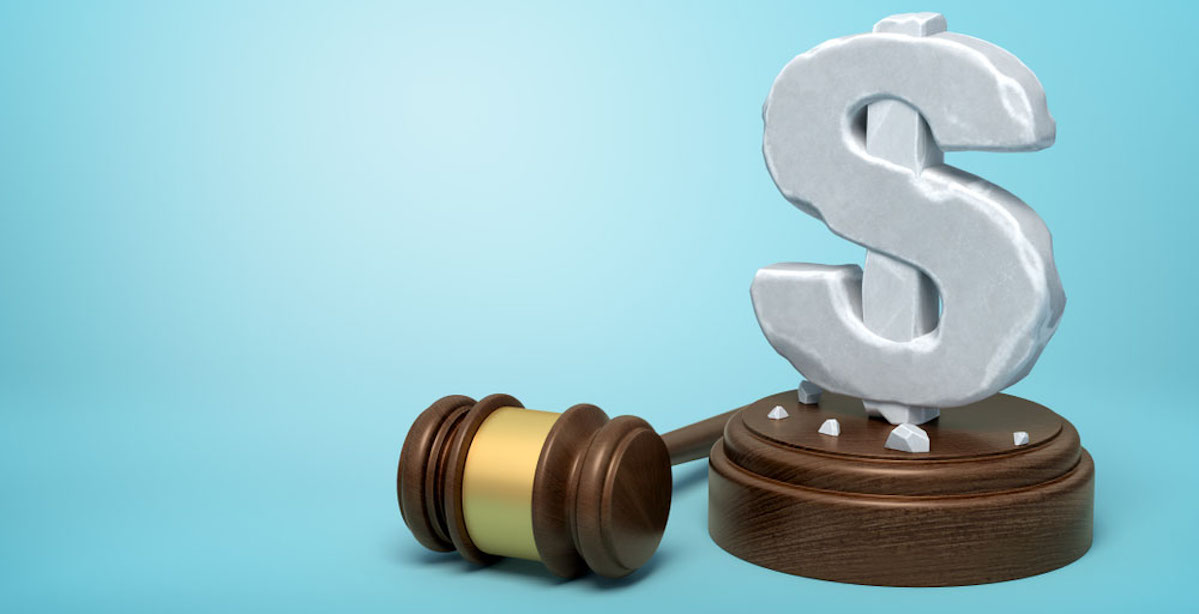 26 Oct

Cost Orders Against Lawyers

A court may make a cost order that requires a legal practitioner to personally pay an order for costs.

Cost orders against legal practitioners in family law can occur in circumstances where one party has incurred costs because of:-
Failure to comply with the Rules; or
Failure to comply with the pre-action procedures; or
Improper or unreasonable conduct; or
Undue delay or default.
An Order for costs for one of the above reasons can include an order that the legal practitioner:-
Not charge the lawyer's client for work specified in the Order; or
Repay money that the client has already paid; or
Repay the costs a client has been ordered to pay another party; or
Pay the costs of the party; or
Repay another person's costs found to be incurred or wasted.
It is important that legal practitioners guide their clients in an appropriate manner so as to ensure one party is not incurring legal fees they would otherwise not have had to.