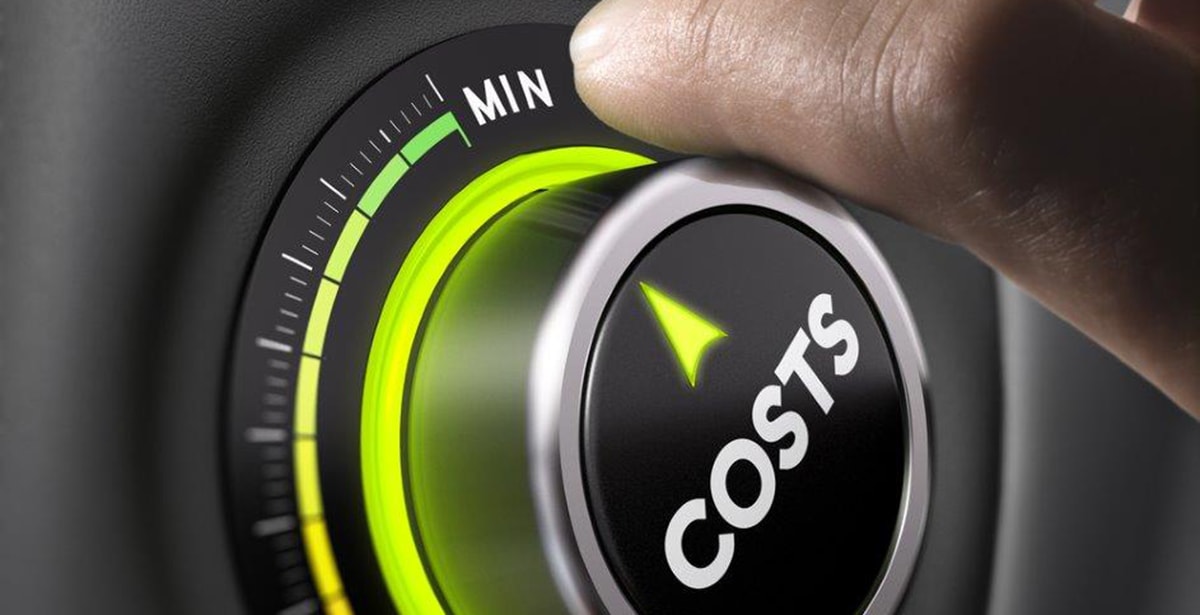 14 Feb

Costs Order Awarded for Belligerence

In the recent family law property settlement case of Anison [1] (not the couple's real name) Justice Hogan in the Family Court made a costs order in favour of the Wife for a lengthy period of the proceedings.


Whilst neither party had in fact "won" the case (substantive decision also under the pseudonym Anison [2]), each party applied for an order that the other party pay their legal costs.


The Husband at the trial of the matter sought from the Court an Order that no further property be adjusted in favour of the Wife and the Wife sought an Order for an equal division of the matrimonial assets (largely held in the Husband's name).

The Court awarded the Wife a further property settlement payment in the sum of $233,550 in addition to the spousal maintenance payments she had received from the Husband throughout the matter, totalling an additional $50,000.

This outcome, whilst less than the outcome contended for by the Wife was certainly far better than the "zero" entitlement contended for by the Husband.

The Court found in the costs decision that the Husband had been "wholly unsuccessful", that his position in the case was unsustainable and given the Husband was in a "significantly superior" financial position to the Wife, it was appropriate in all of the circumstances for the making of a costs order in the Wife's favour.

In doing so, the Court also dismissed the claim by the Husband against the Wife that she pay his costs and the mere fact the Husband had been wholly unsuccessful – and notwithstanding this had still brought a costs claim against the Wife – was a deciding factor for the Judge in awarding costs in the Wife's favour.

It estimated that, given the time frame the costs Orders traverse, the costs the Wife will receive from the Husband will be in the six figures.

With the costs award added to her property settlement, the net resulting outcome is even closer to the Wife's adopted position in the proceeding.

It begs the question that had the Husband and/or his lawyer been more resolution focused in that case, could the matter have settled and a five (5) year litigation avoided for the elderly former couple (the Husband at the trial in 2016 was 84 and the Wife was 80).

Surely common sense in that matter should have prevailed and, but for the seemingly belligerent attitude of the Husband, settled for an amount sensibly paid to the Wife and for the litigation and the exorbitant costs (both emotional and financial) being avoided.
---
[1]Anison & Anison [2018] FamCA 113
[2]Anison & Anison (No. 3)[2018] FamCA 748
Related Tag: Family Law Settlement Gold Coast