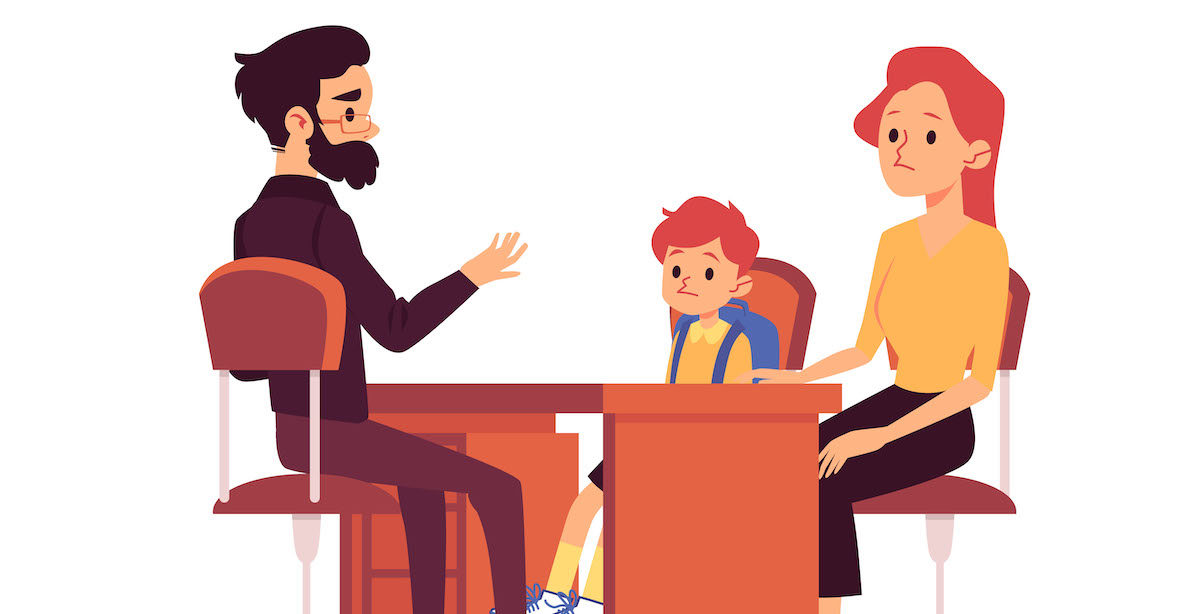 20 Sep

Family Reports

A Family Report is a document written by a family consultant (being qualified social workers or psychologists) who have been appointed by the Court in family law parenting matters. Although, parties are at liberty to obtain an expert's opinion to assist with negotiations about parenting matters before litigation commences.

A family consultant reviews parties' material, interviews and observes the parties and children and provides an independent assessment of the issues in the case.

The family consultant provides recommendations which assist the Court in making determinations about, amongst other things, parenting arrangements that are in a child's best interest. Family Reports are confidential, and it is an offence to show the Family Report to anybody else without the Court's permission. However, it is important to remember that anything a party says or does in an interview with a family consultant may be discussed in the report itself.