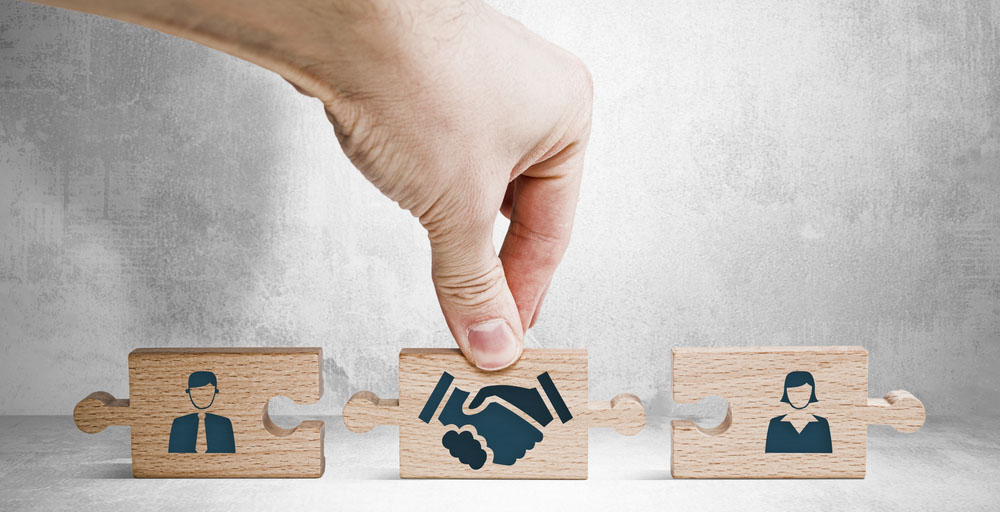 23 Feb

Federal Circuit and Family Court of Australia Rules 2021 (Cth)

The new Federal Circuit and Family Court of Australia Rules 2021 (Cth) (the "Rules") rely heavily on dispute resolution to achieve its overarching purpose of facilitating the just resolution of disputes according to law as quickly, inexpensively and efficiently as possible.

Each prospective party to a proceeding in the Federal Circuit and Family Court of Australia is required to make a genuine effort to resolve the dispute before filing an application to start proceedings by following the pre‑action procedures outlined in the Rules.

At the time an Application to start a proceeding is filed, each party must file a Genuine Steps Certificate outlining the party's compliance with the pre‑action procedures and the genuine steps taken by them to resolve the dispute or the basis of any claim for an exemption.

In parenting proceedings, the applicant must file a certificate by a family dispute resolution practitioner in accordance with subsection 60I(8) of the Family Law Act 1975 (the "Act") unless an exception applies under subsection 60I(9) of the Act.

Whilst mediation is not a prescribed step required to commence a property settlement proceeding, parties ought to take all genuine steps to resolve the dispute before commencing proceedings.

Once proceedings are filed, parties will generally attend further dispute resolution within five (5) months of commencing a proceeding, irrespective of whether they have already attended dispute resolution, unless exceptional circumstances exist.