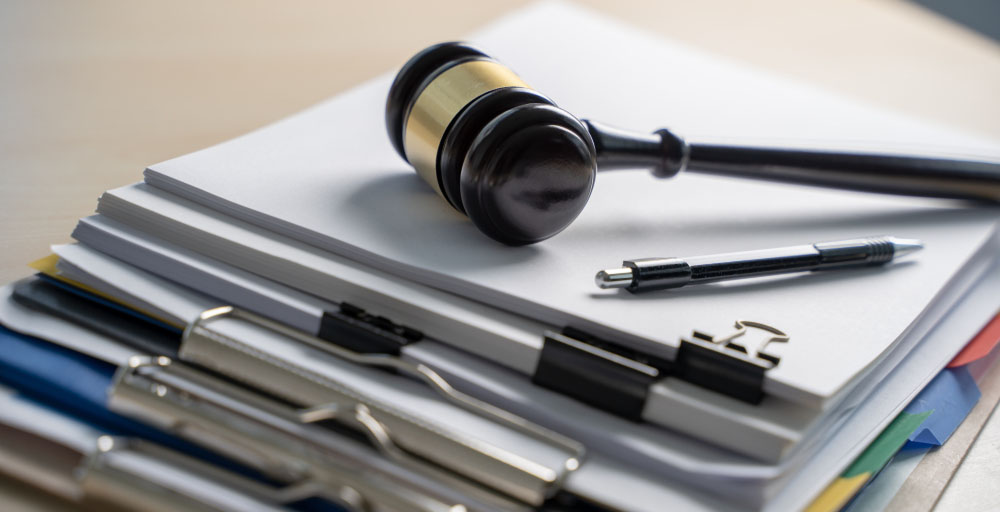 18 Mar
Specialist Lists
One way the Federal Circuit and Family Court order Gold Coast Australia is attempting to alleviate delays and costs for parties to family law Gold Coast disputes is by the introduction and development of various specialist lists. Examples of specialist lists, and their intended category of case, include:
National Contravention List –contravention of existing Orders
Evatt List – high risk parenting matters
PPP500 – property pools under $500,000 with no SMSF or company or trust structures
National COVID-19 List – urgent disputes arising directly as a result of the pandemic
Major Complex Financial Proceedings List (Pilot) – contested asset pools above $20 million with an element of complexity such as corporate or trust structures holding significant assets
Each specialist list has a specific case management pathway targeted to the particular type of dispute. By tailoring the case management pathway to the dispute, costs and delays associated with unnecessary steps and attendances are avoided.
Importantly, specialist lists also enable resources to be directed where they are most required, such as the priority availability of Court Child Experts for the Evatt List.