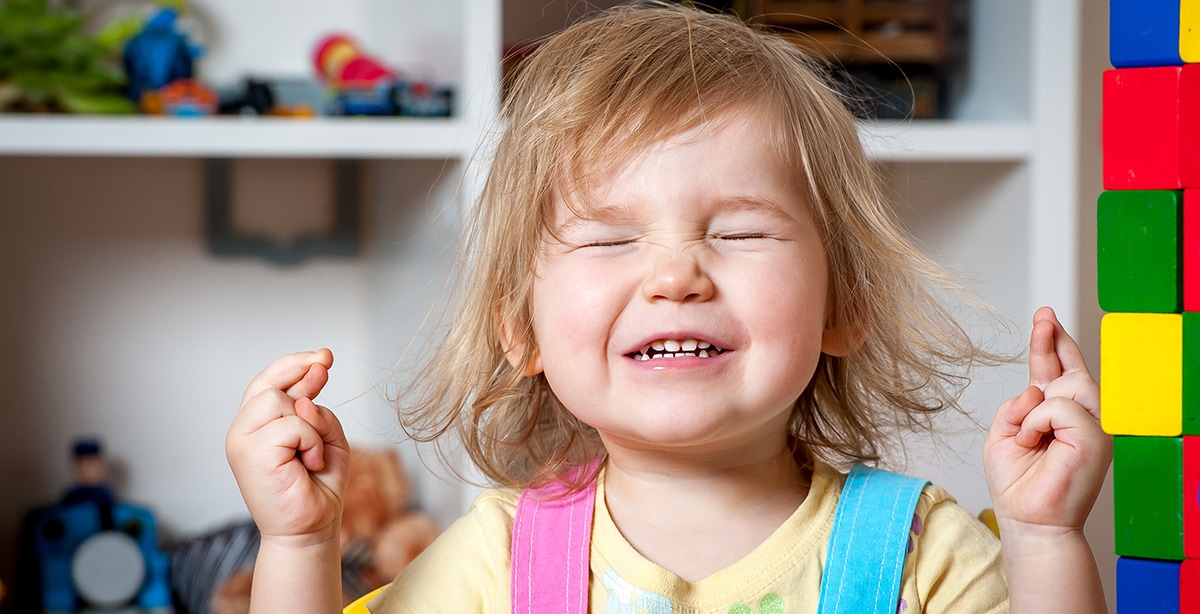 04 Jun

Your child's wishes in parenting disputes

It's a common statement from separating parents that their proposed parenting arrangements are "what the kids want". Unfortunately, it is also common for children to tell their separated parents different things usually with the aim of making both of their parents happy in an already distressing time.

The children's wishes are one of the many factors the Court must consider when they are determining what parenting orders are in a child's best interest. Children are not permitted to give evidence in Court, and given the complex factors that can underpin and influence the wishes a child is expressing, the Court will only consider those wishes when they are reported to the Court via a Family Report.

The Court is then tasked with determining what weight to place on the wishes of the child reported in the Family Report. Guided by the views of the Report Writer, the following are some of the factors that will influence the weight the Court places on the child's wishes:
Age of the child;
Maturity of the child's views;
The child's ability to clearly express their views; and
External influences on the child's views.
The appointment of an Independent Children's Lawyer ("ICL") may also be appropriate to assist the Court in receiving evidence as to a child's wishes. An ICL must made sure that any views expressed by a child subject of a parenting dispute are put fully before the Court.
Related Tag: Divorce Lawyers Gold Coast